Dr. Shireen Abuhatoum, Ph.D., C.Psych.
Dr. Shireen Abuhatoum is the founder of Town Psychological Services. She is a registered Psychologist with the College of Psychologists of Ontario, practicing in the area of Clinical Psychology. She completed her Ph.D. and M.A. degree at Concordia University in Montreal and obtained her Honour's B.Sc. from the University of Toronto. Dr. Abuhatoum completed a postdoctoral fellowship at the Centre for Addiction and Mental Health (CAMH) in the Borderline Personality Disorder Clinic, where she received rigorous training in Dialectical Behaviour Therapy and comprehensive psychodiagnostic assessments. Her predoctoral residency was also completed at CAMH in the rotations of the Borderline Personality Disorder Clinic and the Mood and Anxiety Ambulatory Service.
Over the course of Dr. Abuhatoum's career and training, she has provided assessment and treatment services across a variety of settings including CAMH, St. Joseph's Healthcare Hamilton (inpatient and outpatient units), Royal Victoria Hospital, McGill University Health Centre, and private practices. Dr. Abuhatoum's work in these settings has provided her with a wealth of experience in assessing and treating individuals with a wide range of mental health concerns. She has specialized knowledge and expertise in areas of Dialectical Behaviour Therapy for Borderline Personality Disorder, Cognitive Behavioural Therapy, and Cognitive Processing Therapy for trauma.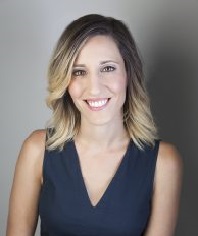 Angela D'Unian, B.A., M.Psy.
Angela is a registered

psych

otherapist with the

C

ollege of Registered

Psych

otherapists of Ontario (

C

RPO). She is

c

urrently

c

ompleting a Doctor of

Psych

ology (Psy.D) degree at Adler Graduate Professional School, where she also obtained a Master of

Psych

ology degree in

C

linical &

C

ounselling

Psych

ology. Angela holds a master's degree in Immigration & Settlement Studies and a

c

ollege diploma in

C

hild and Youth Work. She

c

ompleted her undergraduate studies in

Psych

ology at the University of Guelph.
Angela has eleven years of experience working in the mental health field across various settings, including school boards, inpatient hospital settings,
c
ommunity outreach programs, multidisciplinary health teams, and private practice. Throughout Angela's
c
areer, she has acquired experience working with different evidence-based treatment modalities, such as
c
ognitive behavioural therapy, dialectical behavioural therapy,
c
ognitive processing therapy, short- and long-term
psych
odynamic therapy, and mindfulness practices. She offers individual therapy to adults with a broad range of
c
oncerns, such as depression, anxiety, trauma,
c
hronic pain, self-esteem issues, relationship issues, and personality disorders. Angela's approach to treatment aims to help individuals learn effective
c
oping strategies to manage their symptoms, triggers, and stressors while also engaging in goal setting, activity planning, and self-
c
are practices.  
Angela is

c

ommitted to her

c

ontinual growth and professional development as a

c

linician. She receives regular supervision from registered

psych

ologists and participates in post-graduate training programs.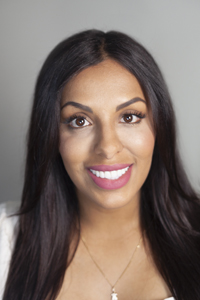 Bruce Hebda, RN, Psychotherapist

Bruce Hebda is a Psychotherapist and a Registered Psychiatric Nurse regulated by the College of Nurses of Ontario. He finished his nursing at Seneca College of Applied Arts and Technology in 2000 and pursued a Bachelor of Arts in Health Studies at York University in 2001. He also holds certification in Cognitive Behavioral Therapy (CBT), which he obtained at Adler Graduate Professional School.
Bruce has over 20 years experience working in the mental health field. He has extensive experience working with the adult population at various mental health inpatient units, intensive care units, and outpatient settings across the GTA, including Trillium Health Partners, North York General Hospital, and the Centre for Addiction and Mental Health (CAMH).  Bruce has expertise providing evidence-based treatment in cognitive behavioural therapy. He has vast experience working with individuals presenting with a variety of conditions such as psychosis, anxiety, mood disorders, depression, low self-esteem, and relationship difficulties. He also has provided several psycho-educational groups and cognitive behavioural group therapies for adults struggling with depression and psychosis. 
His approach to treatment is client-centered, collaborative, empathic, and non-judgmental. He uses observation, psychosocial assessment skills, psychoeducation, and psychotherapy to fit the unique needs of the individual.  He has a strong desire to understand each and every person's individual needs and is committed to helping people learn essential coping strategies that will build resiliency, improve wellbeing, and achieve a more satisfying life.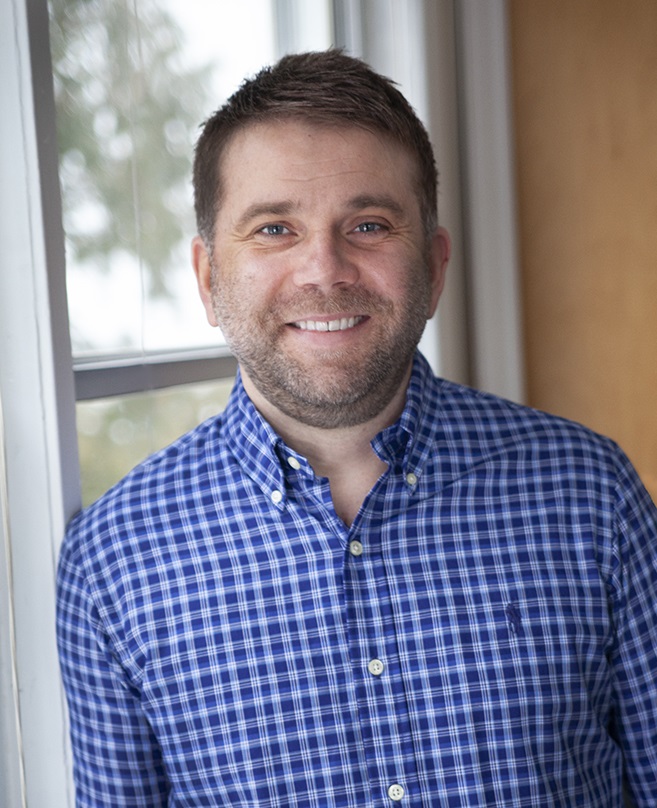 Rachel Linder, Hons. B.A, BSW, MSW, RSW 
Rachel is a Registered Social Worker with the Ontario College of Social Workers and Social Services Workers. She completed a Master of Social Work (MSW) in Clinical Social Work, at Boston College, in Boston, Massachusetts. She also holds a Bachelor of Social Work (BSW) and an Honours Bachelor of Arts (Hons. B.A) in Social Development Studies, both completed at the University of Waterloo.   
Rachel has worked in a variety of settings including inpatient, outpatient, and residential treatment centres where she has been involved in comprehensive mental health assessments, and the delivery of evidence-based treatments to individuals and groups. She has also worked in community-based agencies, where she has provided services with an anti-oppressive framework in restorative justice, domestic violence, and addictions. Rachel has experience in delivering a variety of psychotherapies including supportive therapy, motivational interviewing, cognitive-behavioural therapy, dialectical-behavioural therapy, and acceptance and commitment therapy. She also has experience providing crisis intervention, mindfulness, and short-term brief therapy. She has worked with numerous clients struggling with depression, mood reactivity issues, anxiety problems such as panic attacks, social anxiety, and post-traumatic stress, as well as self-esteem issues, addiction issues, life stressors, grief, and other psychological problems. 
Rachel is trained in the best practices for clinical social work and uses a trauma-informed, client-centered, and culturally sensitive approach when working with individuals and groups. She is focused on providing a safe place for clients to share their story by using patience, empathy, compassion, and understanding.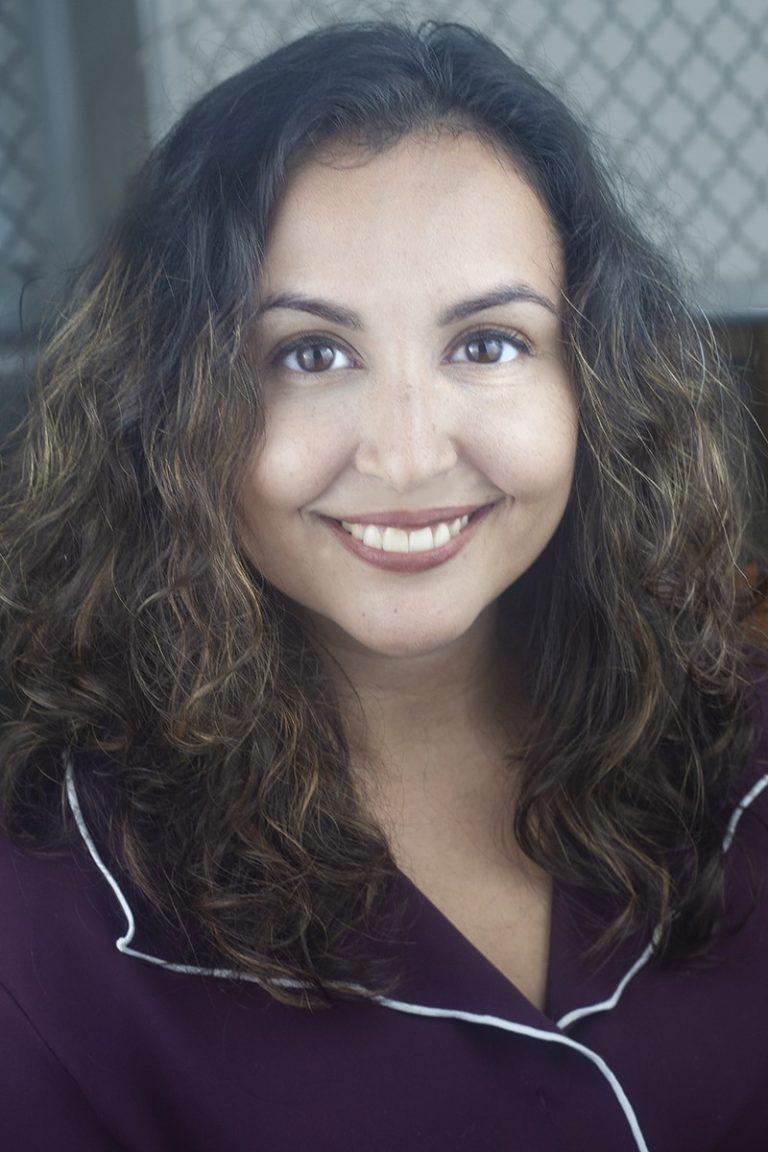 Donald Weber, B.A., Registered Psychotherapist
Donald Webers is a Registered Psychotherapist (CRPO) and a Canadian Certified Addiction Counselor. He completed his Bachelor of Arts at Wilfrid Laurier University and Addiction Counselling Caseworker at McMaster University.  Over the course of his career and training, Donald has developed a Trauma informed practice that includes being a Cognitive Processing Therapy provider, and skilled utilization of evidence based treatments such as Dialectical Behavioral Therapy and Cognitive Behavioral Therapy.
Donald has 19 years' experience working in the mental health and addictions treatment facilities. He has extensive experience working with complex mental health in the adult population at inpatient units and outpatient settings.  Donald has expertise providing evidence-based treatment to support individuals with complex issues associated with anxiety, mood disorders, depression, low self-esteem, and relationship difficulties. He also has provided recovery management support for individuals and groups with adults with substance use concerns.  His approach is non-judgmental and collaborative, providing a safe place to assist people in improving their life.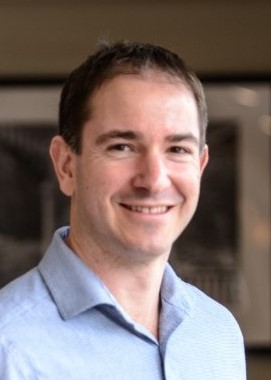 Taryn Zeger, M.Ed., RP (Q)
Taryn is a Registered Psychotherapist (Qualifying) with the College of Registered Psychotherapists of Ontario (CRPO) and an active member of the Canadian Counselling and Psychotherapy Association (CCPA). Taryn holds a Master's degree from the University of Toronto in Counselling and Psychotherapy. She completed her undergraduate honours degree in Psychology at Queen's University in Kingston, Ontario. In addition to her clinical practice, Taryn is actively engaged in several research initiatives involving emerging adulthood and life span adaptation. 
Over the past decade, Taryn has worked in a variety of treatment settings supporting individuals living with various mental health challenges and/or addictions. Some of which have included inpatient treatment settings, distress and crisis centres, private practice, government-funded organizations, and community clinics. Taryn views therapy as a collaborative approach where both the client and therapist work together to resolve conflict and achieve personal goals. Taryn's theoretical orientation can be described as an eclectic and integrative approach that combines aspects of various therapeutic modalities such as cognitive behavioural therapy (CBT), emotion-focused therapy (EFT), psychodynamic therapy, narrative therapy, among several others. Taryn tailors therapy towards individual needs and works with her clients to foster feelings of safety while still challenging them to work through areas of difficulty. At this time, Taryn is only offering services virtually. 
Taryn is dedicated to her continual growth and professional development as a qualifying member of the CRPO. Taryn frequently attends post-graduate training programs to further support her practice.